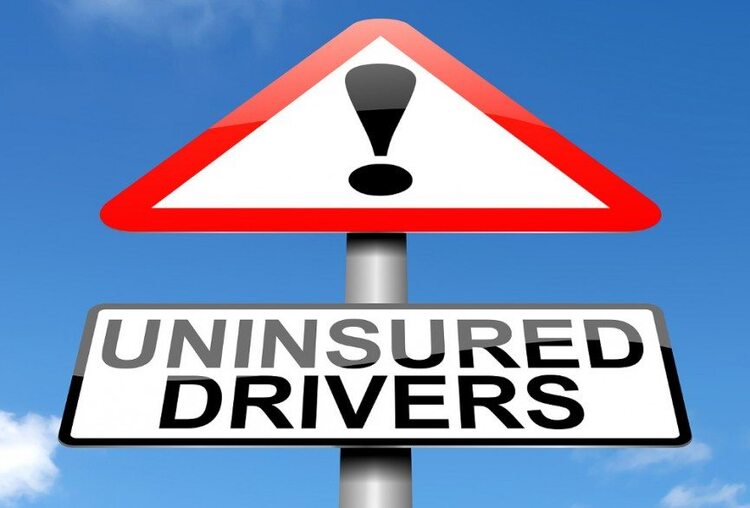 As trusted insurance advisors, we are commonly faced with the question "What do I need to protect myself from?" When referring to automobile insurance, the reality is who you insure yourself against is equally important as what you insure yourself against.
Liability insurance is a requirement in all states, although the coverage types and amounts may vary. Just because liability insurance is a requirement, it doesn't mean that people always abide that that law. According to the Insurance Research Council, roughly 1 in 7 drivers are uninsured. Combine that with the number of drivers who carry state minimum limits and you are left with a recipe for financial disaster.
You carry liability insurance on your policy to cover the cost of expenses you are found legally liable for as the result of an at fault accident including medical expenses, lost wages and legal fees. You also have the option to purchase what is called an umbrella liability policy. This type of policy is extra liability insurance above and beyond the limits of your other policies. The liability limit of your umbrella policy will provide an additional layer of security if you are at risk of being sued or are legally required to pay a settlement for injuries you cause to others.

What happens when someone owes you money for damage caused to you and your loved ones? Naturally, it would only seem reasonable that the at fault party's insurance liability would take care of you. But what if they don't have insurance, or better yet, what if their limits aren't enough to cover what they owe you? You have the option to purchase what is called uninsured and underinsured liability coverage on your policy. This is extra protection that steps in to ensure you recover what you are legally owed by another party in the event they can't pay you or the limits they carry aren't sufficient to cover the amount.
What do you get when you combine umbrella liability, uninsured and underinsured liability? You get the safety net you need to help ensure the financial stability of your future. Many people don't know that you can add uninsured and underinsured liability to your umbrella policy, therefore adding an extra layer of protection against those who don't carry insurance as they should, those who carry low limits and those who just aren't as concerned about you and your wellbeing. Contact us today about umbrella liability with uninsured and underinsured liability. Rather than relying on someone else to cover the injuries they cause you, take matters in your own hands and get the proper protection you and your loved ones need!